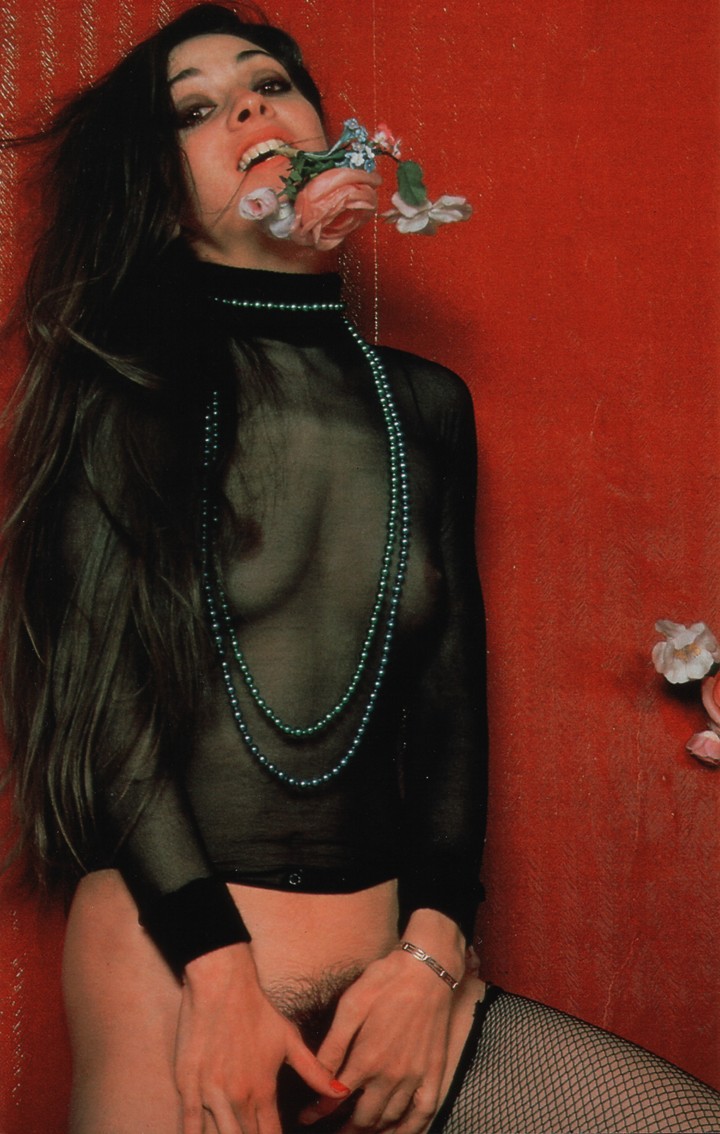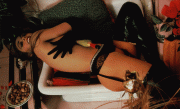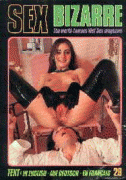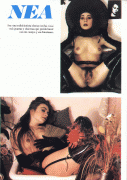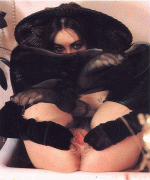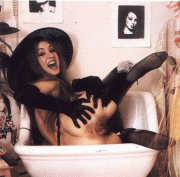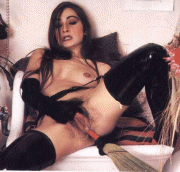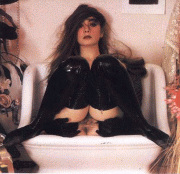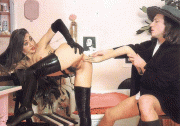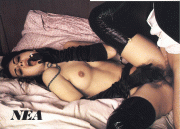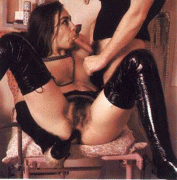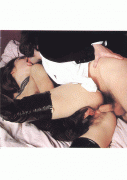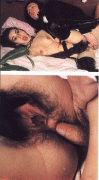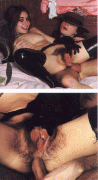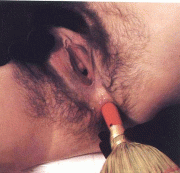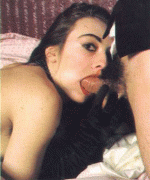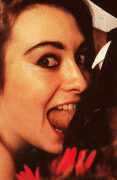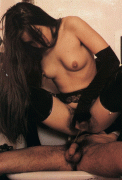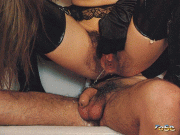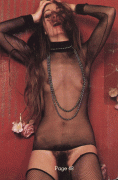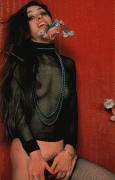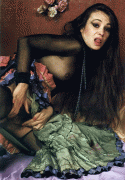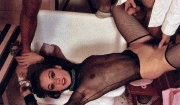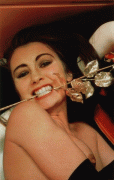 Complete set :
http://rapidshare.com/files/307414904/CR_Carmen.rar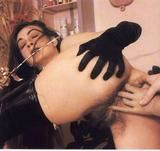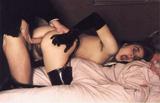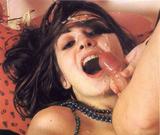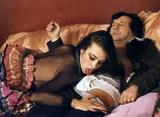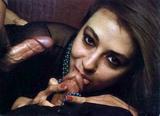 Celebrity Sleuth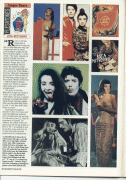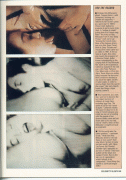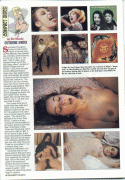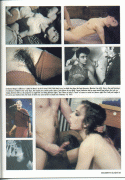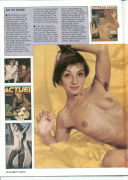 She has different pseudos:
Betty Davis
Cat' Gerin
Claudia Mutti
Lolita da Nova
Rita Mitsouko
Yvette Lemercier
The list of her movies is complicated because the same movie can gave different names:
Les Rita Mitsouko

Les Rita Mitsouko
es un grupo formado en el año 1980. Son uno dúo de autores, compositores e intérpretes de
pop-rock
francés compuesto por
Catherine Ringer
y
Frédéric Chinchin
. El grupo llegó a su final con la muerte en 2007 de Chinchin. Ringer por su parte, continúa con una carrera en solitario a raíz de unos conciertos que realizó en el 2008.